Parking
@ Vodafone
Picture shows Visitor Express in use at Vodafone controlling the barriers for visitor entry. John is part of the meet and greet reception team at Vodafone ensuring a smile greets all visitors at the start of their day.
Our three three point plan for customers.
1. Free parking survey for hardware and software.
2. Integration of existing hardware into Visitor Express
3. Upgrade to full app controlled parking

See the RBS case study for details or contact james@visitor.express to arrange a free site survey.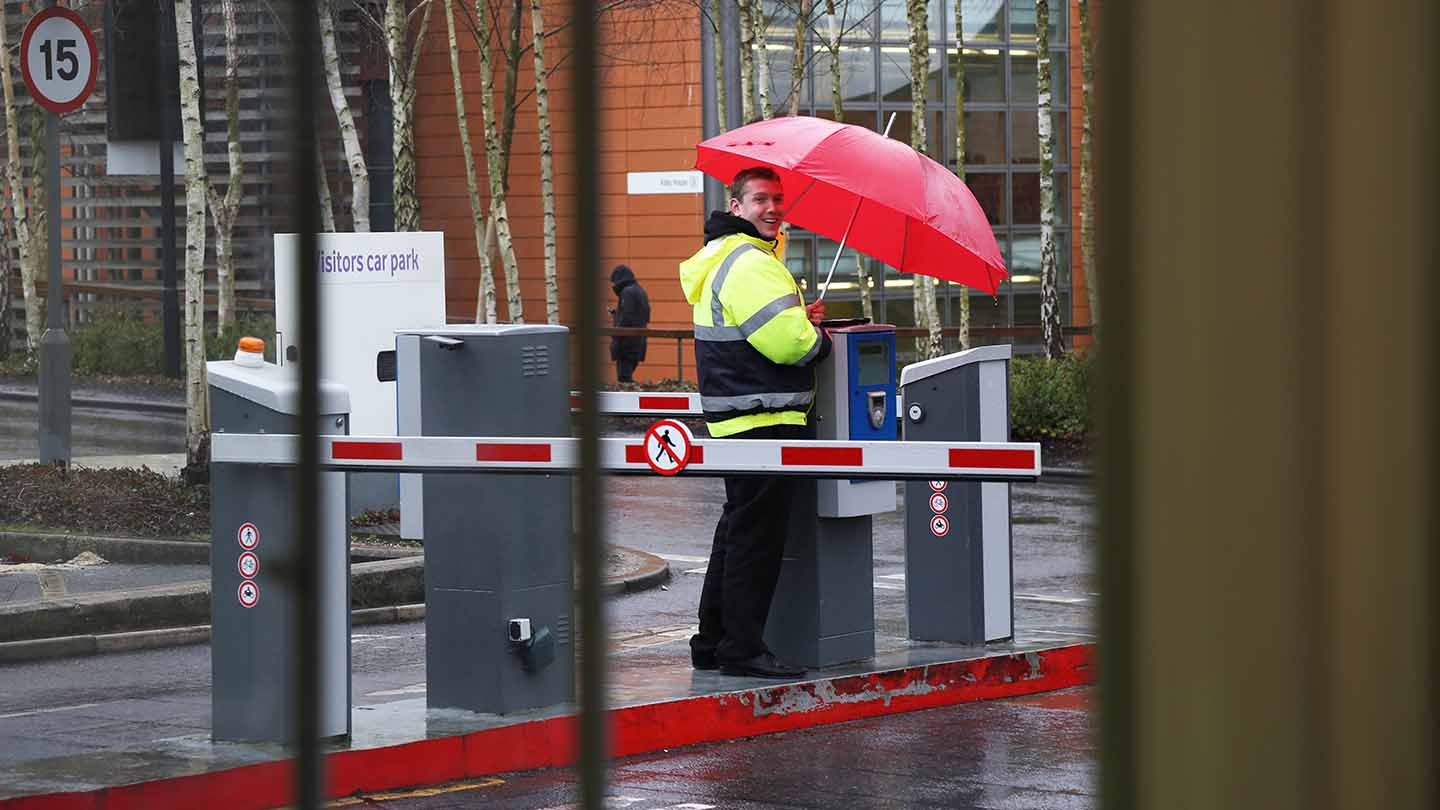 Visitor Express Pay to park. Find out how Visitor Express transforms Pay to Park car parks services.