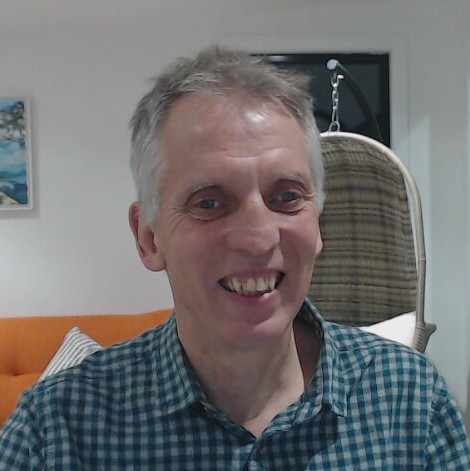 Cash free payments on corporate sites for the 21st century.
Mobile deskbooking app
@ Tesco Bank
Links to calendars and allows employee to co-ordinate office activity in collaborative groups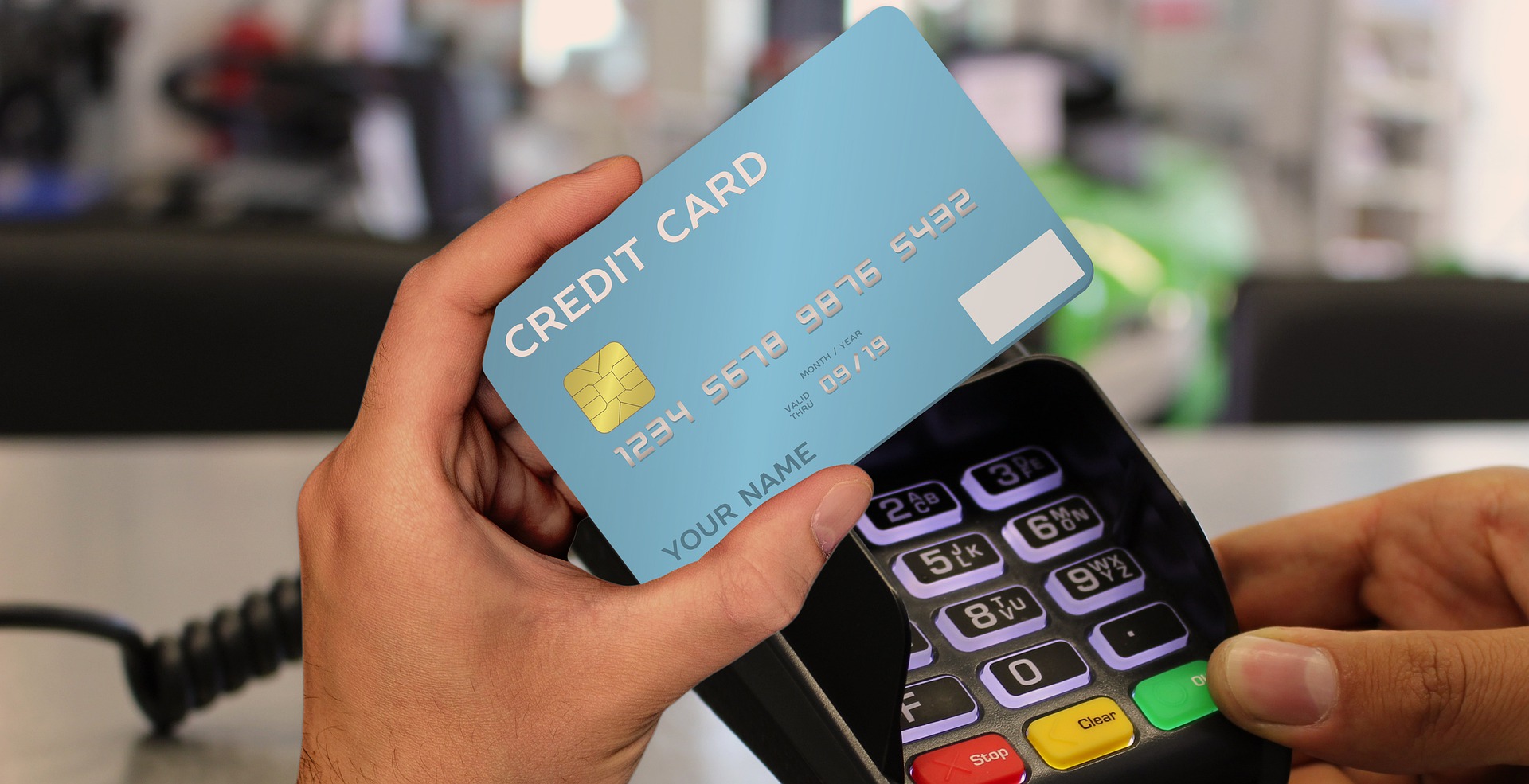 Interactive Floorplans
@ Tesco Bank
Beautiful interactive floorplans provide immediate visual feedback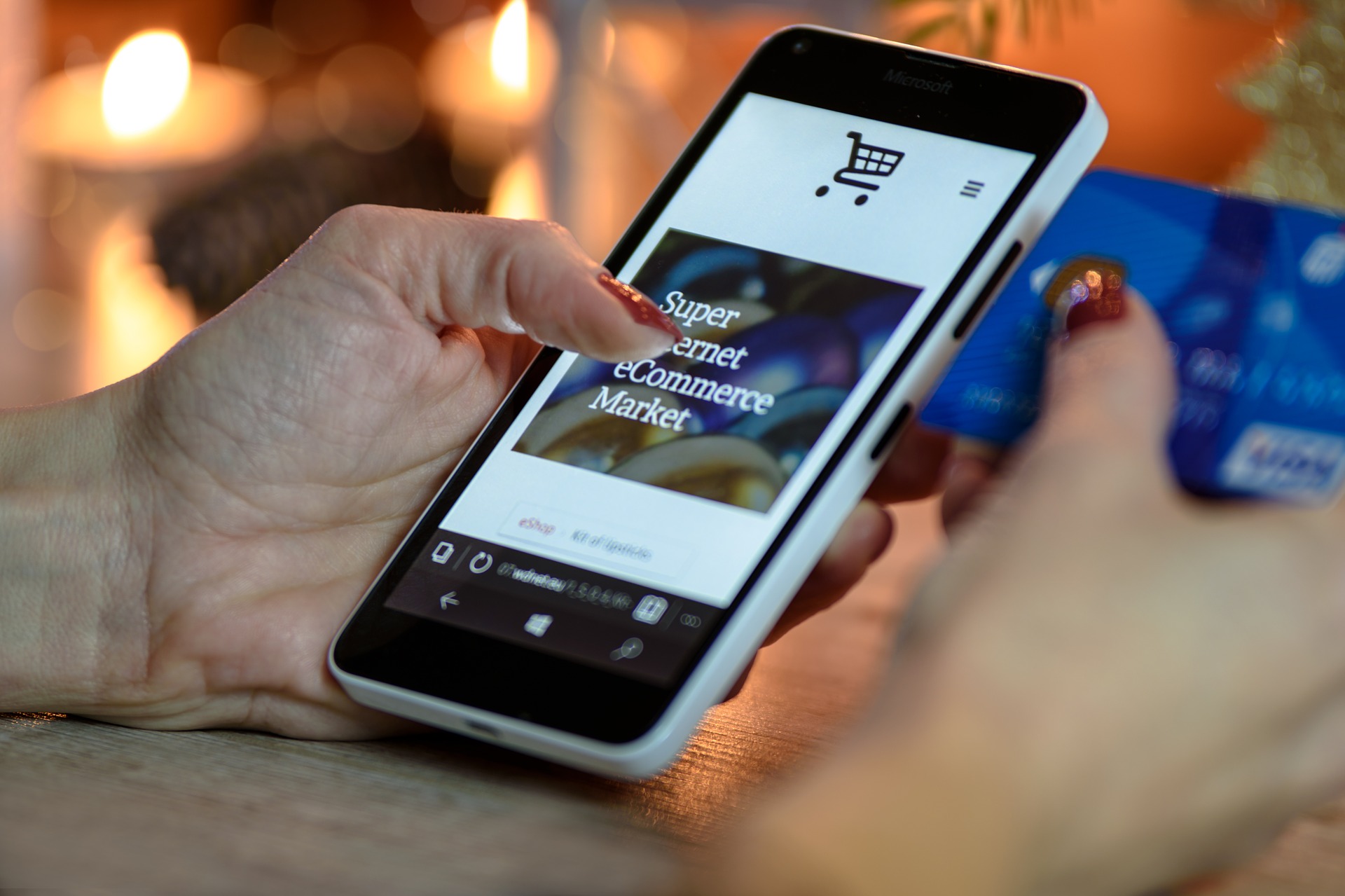 Hybrid working
@ Your Workplace
Smart office usage ensures employees are present when needed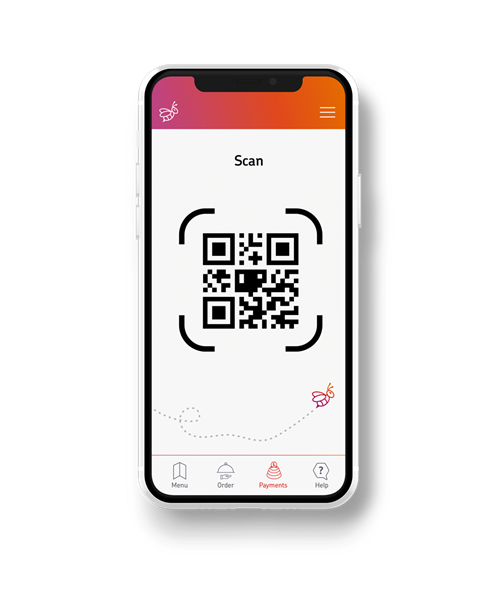 C Card Payments Features
Ensuring cash free payments
Zero cash onsite

Promotes fast flexible payments for customers and employees.

Use existing mobiles

Payment requests can be sent via an app using SMS / email or direct Visitor Express notifications with a mobile app.

Tap and go services

Full support for the very latest PAX terminal devices to give Epos from mobile devices.

G-Pay + Apply Pay + ...

All major credit and debit cards supported. Visitors get to use the integrated payment services they already have on their mobile devices.

Catering support

With the Visitor Express payment solution you can order directly from the single app ensuring cash free transactions with full VAT receipts.

Integrated alerting

Visitor arrival alerts to hosts and security. Alerts can be direct notifications to the Visitor Express app, or via SMS alerts or emails when not time critical.

takepayments.

Partnered with a payments specialist - takepayments. All payment services are backed by the size and stability of a leading payments provider.

Low cost of ownership

Low cost targeted payment plans are provided by takepayments for large corporations, SME and sole traders.