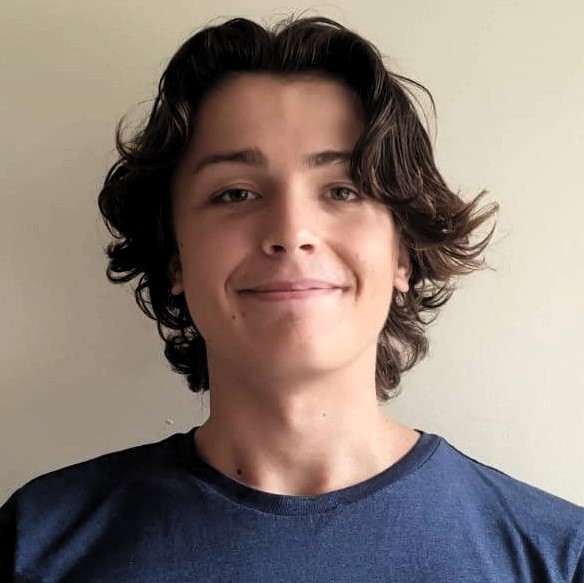 Visitor management that promotes your brand to your customers, that is the visitor express
V Visitor Management Features
Smart reception software with mobile apps for visitors and hosts.
Reception software

Smart front of house presence software with a fully styled interface to promote your brand. Supports manned, mobile and self-check in receptions.

Smart mobile app

Visitors and employees have one app to control all aspects of a site visit.

Zero touch operation

Visitor Express is designed to be completely controlled from a mobile app, with QR codes supplying maintenance free access control to critical areas.

Multiple buildings and receptions

Links visitors and employees across sites. Uses a private UK based cloud service for secure access from any networked device in all locations.

Door access controllers

Integrates with zero-touch check-in and presence sensing using QR codes for maintenance free operation.

Integrated alerts

Visitor arrival alerts to hosts and security. Alerts can be direct notifications or via SMS alerts or emails when not time critical.

Track and Trace

Visitor profiles, usage reporting and Track&Trace. The QR code presence monitors allow zero touch tracking of employees and visitors with preset zones.

One solution for multiple services

Visitor Express integrates with meeting room bookings and parking in a single mobile friendly app interface.