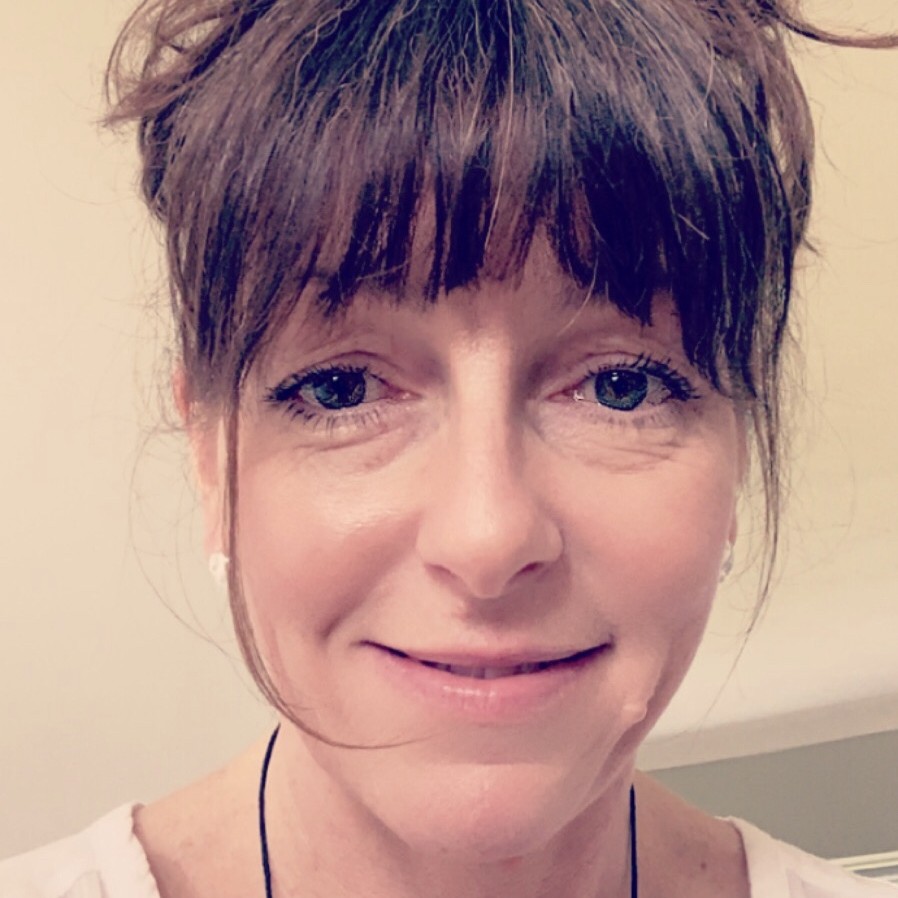 The modular design of Visitor Express allows the desk booking to be used as standalone feature, enabling a safe return to the office.
Mobile deskbooking app
@ Tesco Bank
Links to calendars and allows employee to co-ordinate office activity in collaborative groups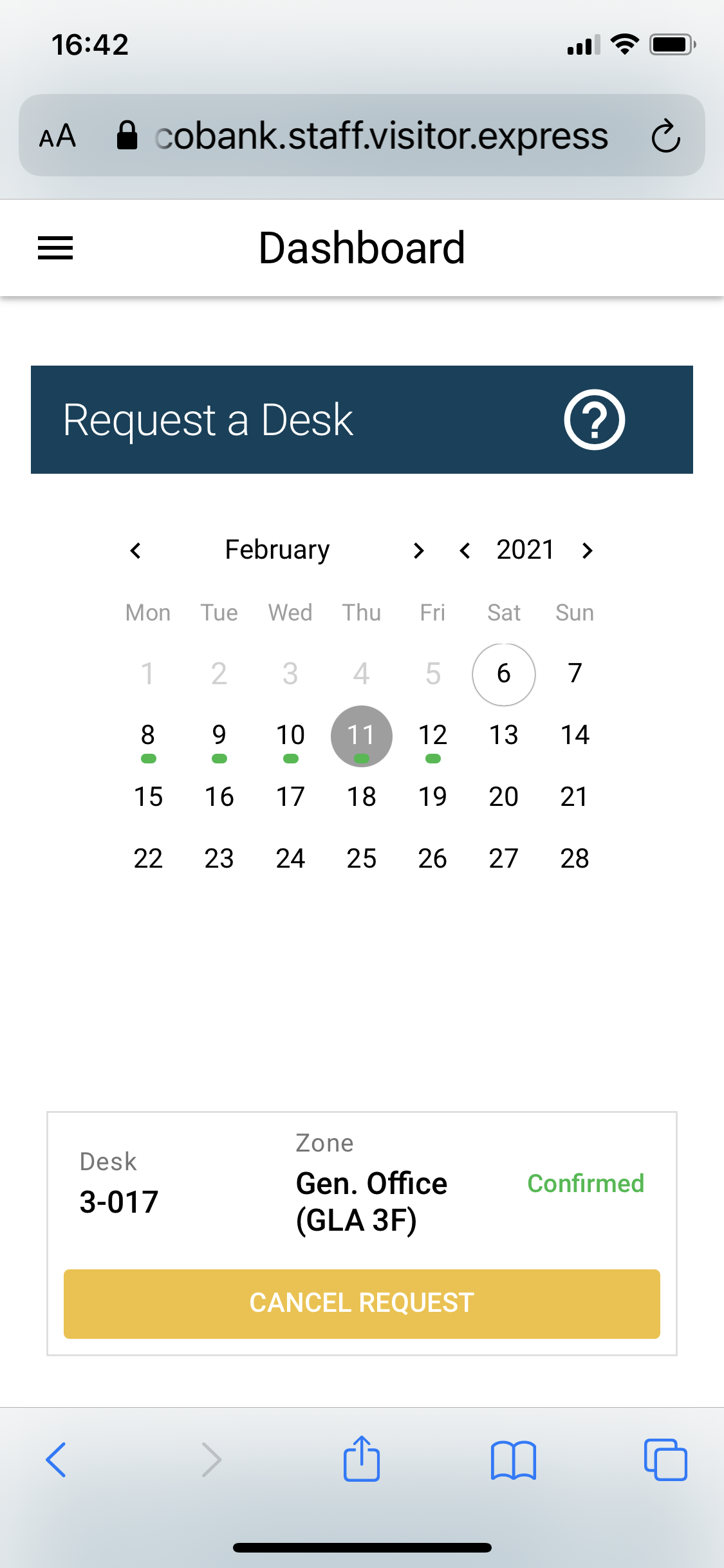 Interactive Floorplans
@ Tesco Bank
Beautiful interactive floorplans provide immediate visual feedback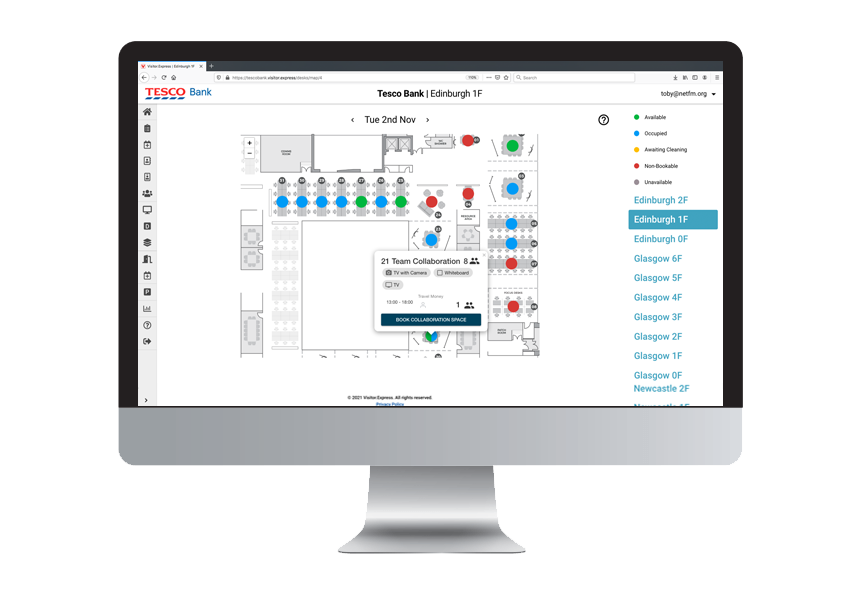 Hybrid working
@ Your Workplace
Smart office usage ensures employees are present when needed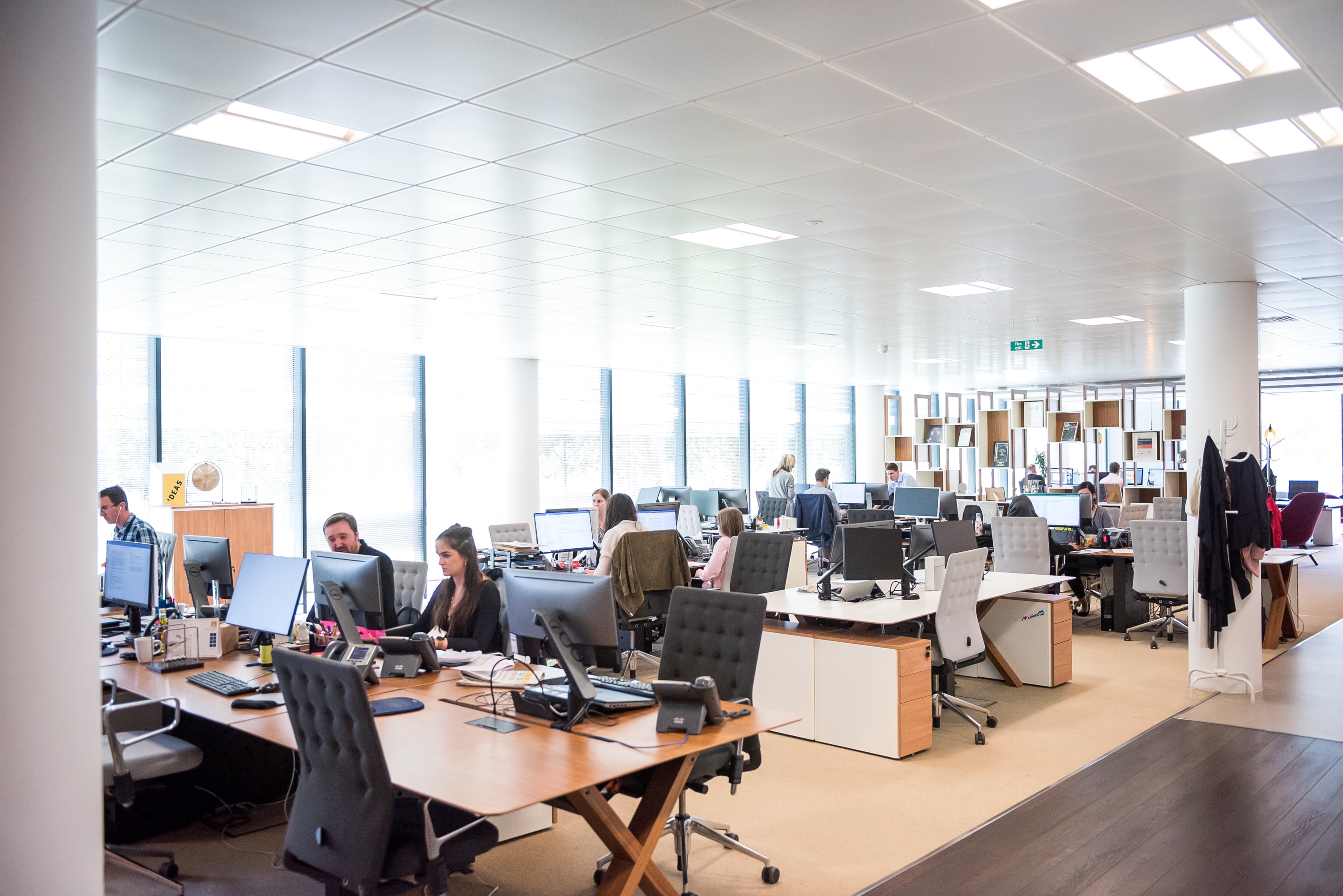 D Desk Booking Features
Zero touch desk booking from your mobile
Search for desk availability

One click from app to find a desk available.

Zero hardware costs

Reservations can be made directly from mobile app and enhanced further by Smart QR codes that allow one click booking.

Zones for employees and visitors

All internal resources are mapped directly from office plans, allowing zoned access control.

Auto pre-register visitors and book parking

Visitors get messaged their parking prior to arrival and hosts get alerted on their arrival. Requires ANPR integration.

Catering support

With the Visitor Express payment solution you can order directly from the single app ensuring cash free transactions with full VAT receipts.

Integrated alerts

Visitor arrival alerts to hosts and security. Alerts can be direct notifications to the Visitor Express app, or via SMS alerts or emails when not time critical.

Track and Trace

Visitor profiles, usage reporting and Track&Trace. The QR code presence monitors allow zero touch tracking of employees and visitors with preset zones.

Teams and Zoom meeting integration

Visitor Express allows meeting room bookings to incorporate video conference links with calendar updates to google calendars and Outlook supplied in invites.